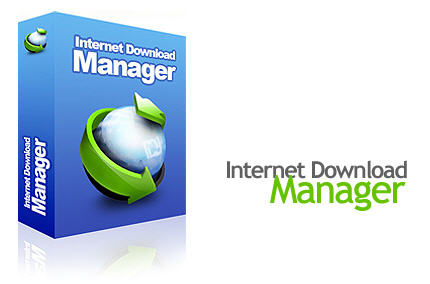 I see that many people on here still have a problem with IDM, also I noticed that their is many crack are infected !!! so I decide to write a little tutorial that will help you to solve this issue.
So keep attention and follow these little steps one by one :
1- Download the IDM, Install it then click on Registration.
A dialog box will appear asking for

Name

,

Last Name

,

Email Address and Serial Key

.
Now Enter you name, last name, email address and in

field

of

Serial Key

enter any of the following Keys:
UVQW0-X54FE-QW35Q-SNZF5
FJJTJ-J0FLF-QCVBK-A287M
GZLJY-X50S3-0S20D-NFRF9
W3J5U-8U66N-D0B9M-54SLM
EC0Q6-QN7UH-5S3JB-YZMEK
HUDWE-UO689-6D27B-YM28M
UK3DV-E0MNW-MLQYX-GENA1
398ND-QNAGY-CMMZU-ZPI39
After clicking, it will show error message that you have registered IDM using fake serial key and IDM will exit.
Now

DISCONNECT

and Go to the path

C:\WINDOWS\system32\drivers\etc\hosts
Open hosts file with notepad.[/color]
Now copy the below lines of code and paste it to below 127.0.0.1 localhost
127.0.0.1 registeridm.com
127.0.0.1 http://www.registeridm.com
127.0.0.1 secure.registeridm.com
127.0.0.1 http://www.internetdownloadmanager.com
127.0.0.1 secure.internetdownloadmanager.com
127.0.0.1 mirror.internetdownloadmanager.com
127.0.0.1 mirror2.internetdownloadmanager.com
Save it.
Now you must right click on hosts file ----------> Settings -------------------> Security Tab ------------> Edith -------------> Administrator ---------> check DENY for write permission
Check the picture bellow :
Why choosing deny writing ? because the new version of IDM change the settings of your hosts file when you click on register and it change the 127.0.0.1 to 12#.0.0.1 so the software can communicate with the server and check if the key is legit or not !!!
Don't forget to apply and click OK :)
Now check IDM, it should be converted to full version.
Enjoy it.
If you face any problem comment below.